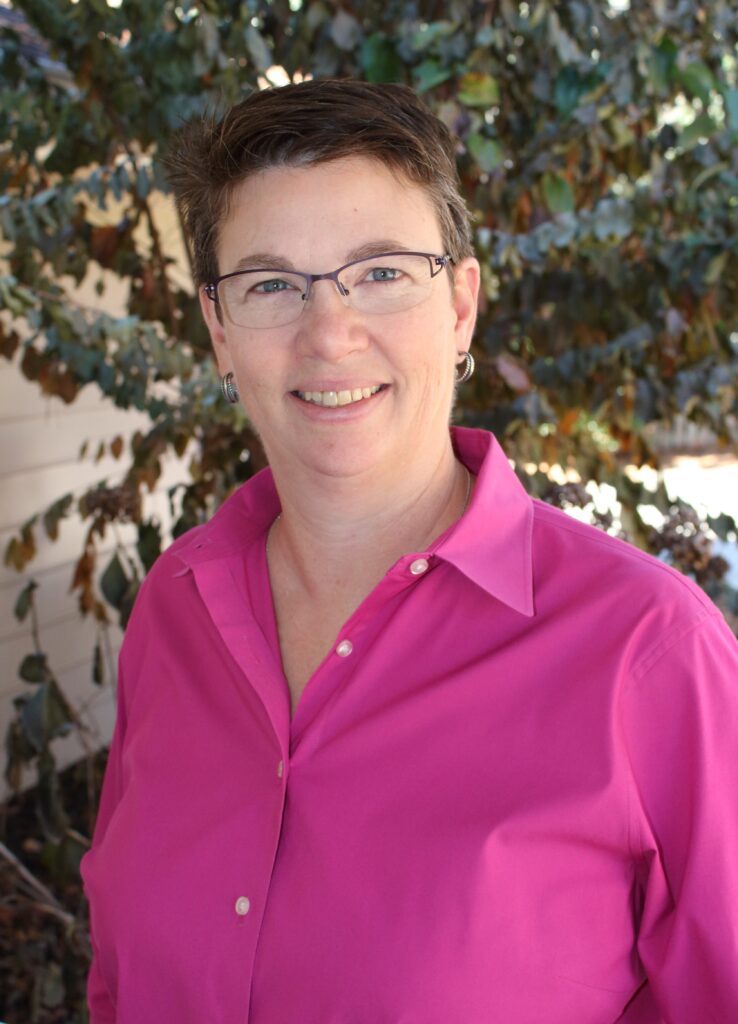 Quality Results
My name is Kari Beebe and my goal is to provide clients with a strong fiscal foundation and exceptional customer service every single day. I take great pride in providing timely, high quality and confidential bookkeeping and consulting services focused on taking away stressful and time consuming financial tasks so you can focus on your growing business.
Experienced
15 years of bookkeeping experience
8 years consultant experience
Leader skilled in Bookkeeping, Nonprofit Organizations, and Efficiency of Work Flow. Specialty resides in bookkeeping for solo and small law practices. Strong professional with a Bachelor's degree focused in Business from Valparaiso University.
Contact
Location
Virtual
Based in Metro Atlanta