Helping successful entrepreneurs with accurate and affordable bookkeeping services.
Bookkeeping is an essential element of any business. Accurate and prompt information gives business owners the information they need to make informed financial decisions. Organized and precise accounting records also saves time AND money when it comes to tax return preparation each year.
Knowing where your business stands at any one point in time allows owners to Pivot if needed, Adapt their business offerings services and Grow going forward. That is the core of PAG Fiscal Services.
PAG Services
|Accounts Payable/Receivables
|Ledger Maintenance
|Payroll Services
|Reporting
|Electronic Storage
|Reconciliations
|Online Consulting
|Budget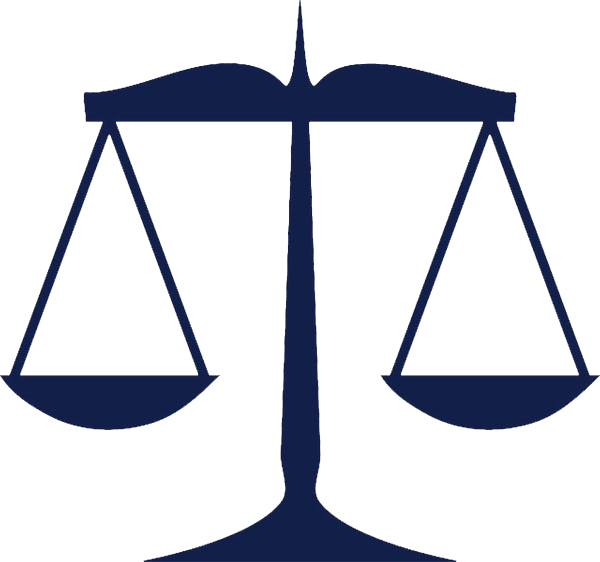 Attorneys
IOLTA Trust Accounting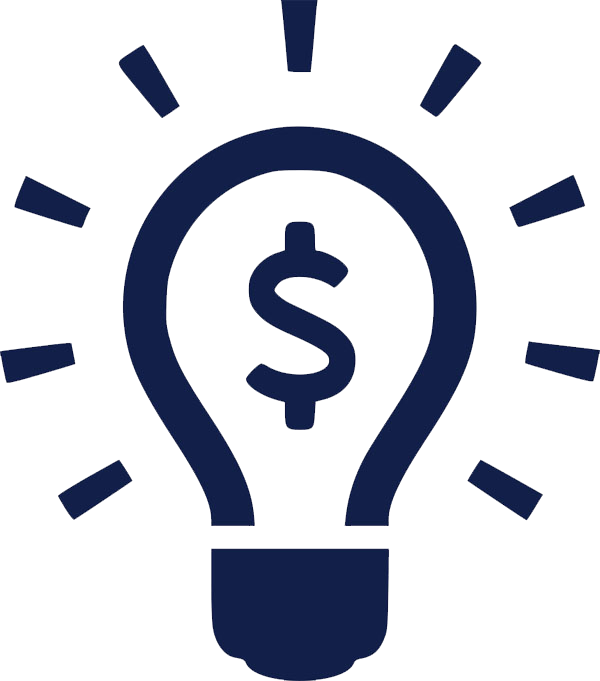 Entrepreneurs
Start ups and established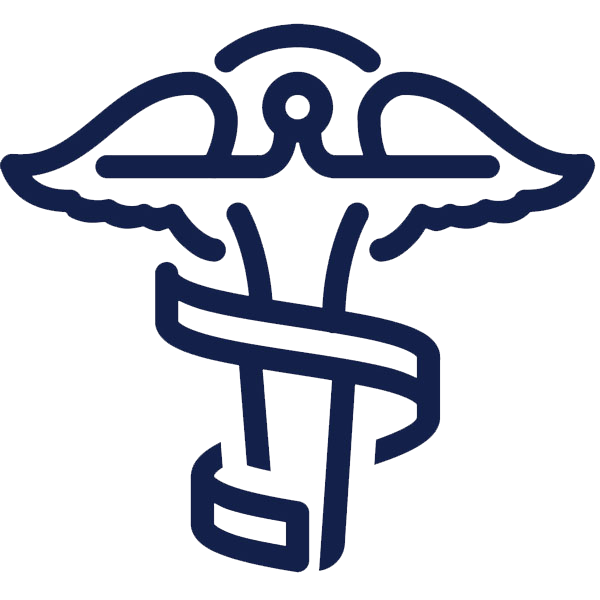 Chiropractors
Health professionals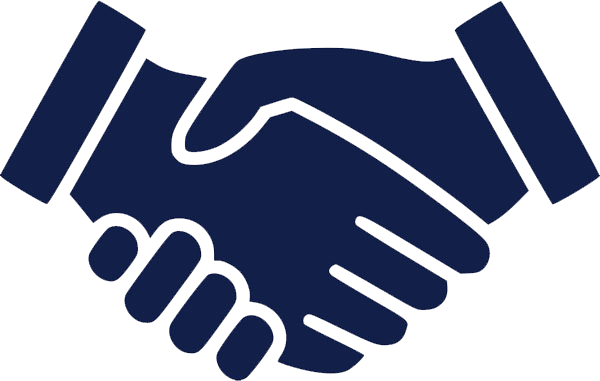 Consultants
Service providers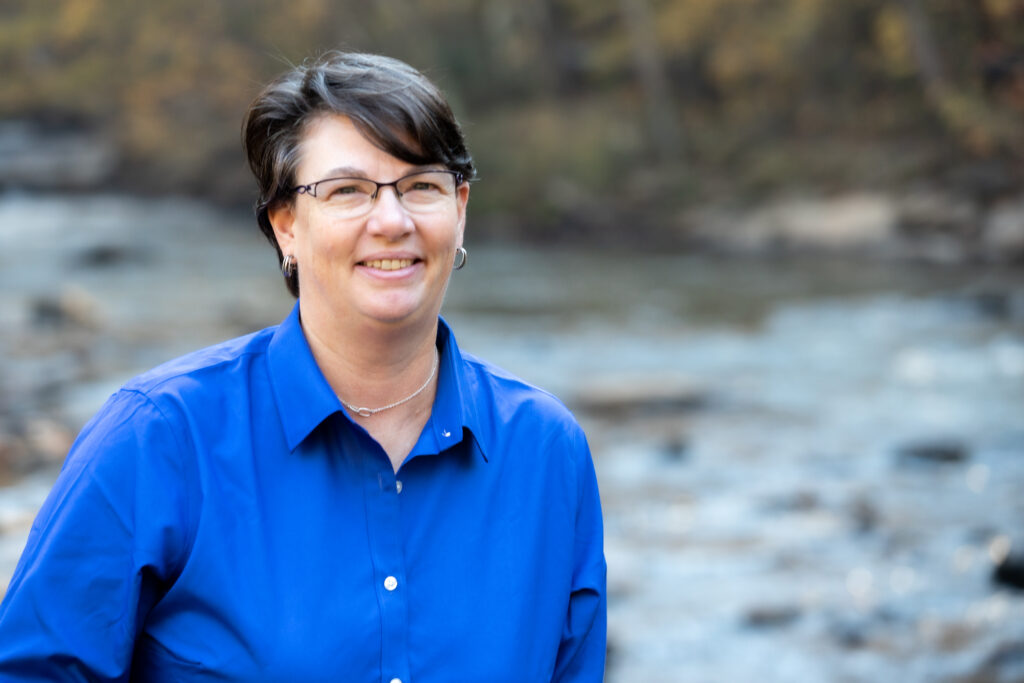 My goal is to provide clients with a strong fiscal foundation and exceptional customer service every single day.
Such an important person to have on our team! Kari works hard and does an amazing job. She is honest, intelligent, and a forward thinking person. She is excellent at providing bookkeeping and accounting services. One of the best in the business!

D.P.
Kari is wonderful! She is responsive and kind and always professional. She does a great job keeping my books for my law firm and she's always available to help me or to liase with my CPA or financial planner. I have been very happy with her services and I would highly recommend her to anyone looking.

K.F.
Kari knows her stuff and is great to work with. She advises me on my QuickBooks configuration and I asked her about a specific customization request. She found the perfect solution to meet my needs!

M.S
I am a solo practice lawyer, and I could not keep the lights on without Kari. Knowing that she is diligently keeping my books every month lets me sleep at night. When something comes up with my bank – and it inevitably will – she is on it immediately to help me make it right. If you are a solo practitioner, you need a bookkeeper. If you want a great one, you need Kari!

S.C
Kari was so helpful in guiding me through QuickBooks and was able to very quickly show me the steps that I was missing. I feel more confident and am excited to use her suggestions to make me a more proficient QuickBooks user!

B.G.M.